Casares Restaurant Reservations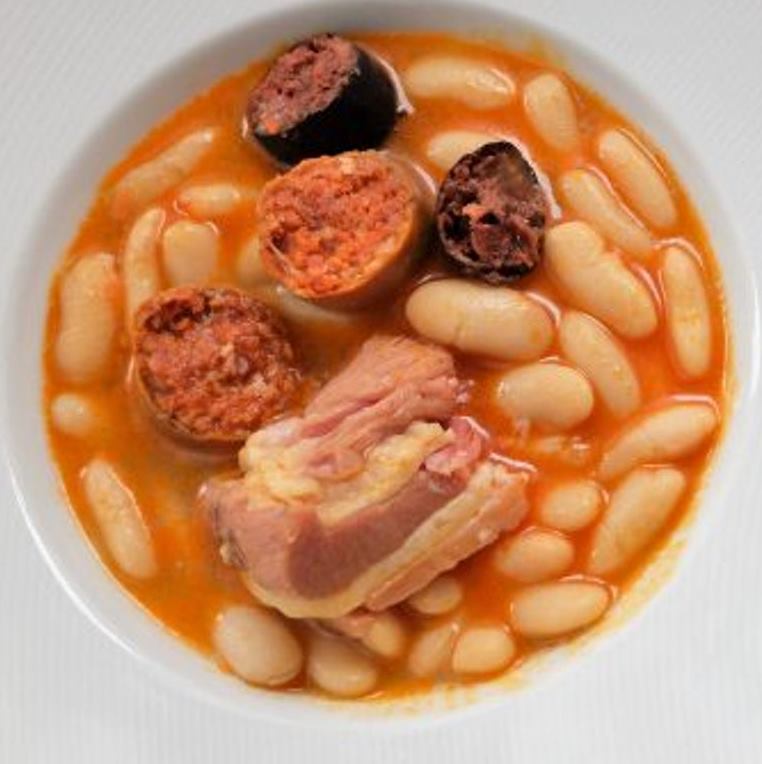 * All requests are subject to availability and confirmation.
Would you like to have lunch today?
Phone:
921 047 712
Email:
acueducto@restaurantecasares.com
Address:
Av. Padre Claret 2, Segovia – 40001
What about us on Google Reviews, Tripadvisor…
⭐⭐⭐⭐⭐
Wonderful experience at Casares! We did the typical segoviano menu with the Cordero lechal. The lamb was stunning—incredibly tender inside and crispy on the outside. The staff were very attentive to dietary restrictions and advised on ordering, considering the allergies in our party. They had gluten free bread available, as well as an entire gluten free daily menu (menu del día). Conveniently located by the acueducto. This place was recommended by our Airbnb host. Despite being right next to the acueducto, it seemed like a good mix of locals and tourists.